Talk to the Experts
As local experts on Maine waterfront property and real estate, we have been connecting Buyers and Sellers for over 14 years. This guide is a comprehensive source of information on Maine's Waterfront Properties, including coastal, oceanfront, island, lakefront and riverfront properties – and provides a marketplace for these specific categories of real estate in Maine.
We have the experience and knowledge to assist you in thoroughly investigating the property and negotiating the best possible price and terms for you (sellers, not buyers, typically pay all commissions). To learn more about the five benefits of having us represent you, read about Buyers Brokers.
Find Your Perfect Maine Waterfront Property
Our specialty is providing buyers with an easy way to search for their Maine dream property by using our unique Question/Answer format.
WHY USE A BUYER'S BROKER?
Learn more about the five benefits of having us represent you.
BUYER'S TIPS
Ten valuable tips you should know before buying Waterfront Property in Maine.
FIND OUT HOW MUCH YOUR WATERFRONT PROPERTY IS WORTH
If you are considering selling, the first step is to get an idea of your property's value.
Featured Waterfront Properties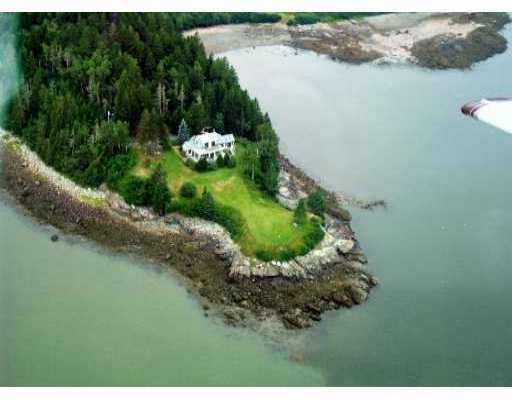 Machiasport Oceanfront
$ 950,000
Town : Machiasport
MLS# : WP#2950000
location : Machias Bay
View Details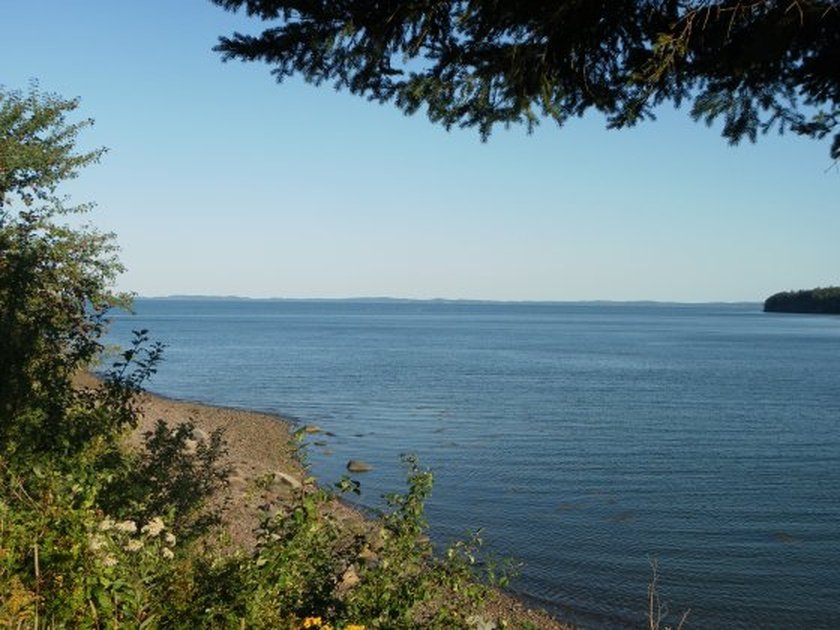 Passamaquoddy Bay
$ 198,000
Town : Robbinston
MLS# : MLS#120115
location : Passamaquoddy Bay
View Details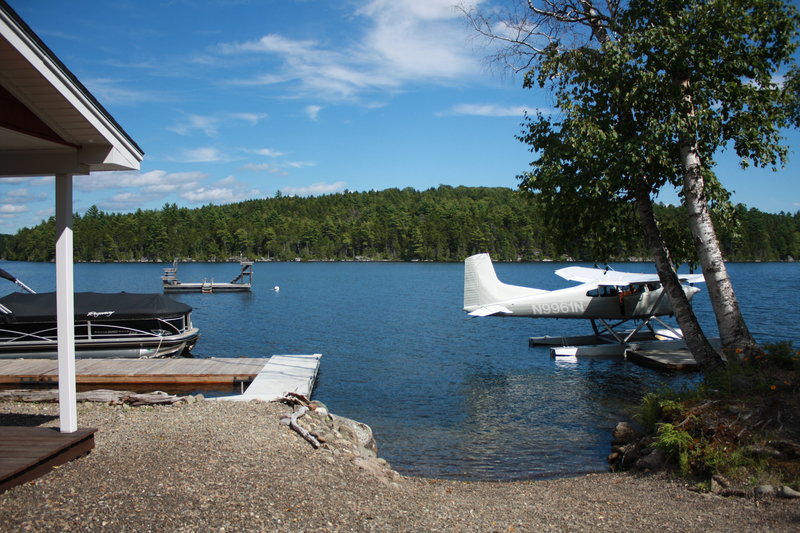 East Grand Lake property
$ 389,000
Town : Weston
MLS# : MLS#1262307
location : East Grand Lake
View Details
Maine Waterfront Listings
I so enjoy your website – it's so well done, incredibly informative and thorough. Thank you for providing such a nice resource
Thank you for the listings. Have I mentioned that I LOVE your site? What a great tool for potential buyers looking to move to Maine, You provide a great service.
I googled "lakefront property for sale in Maine". Your site has good, clear, truthful information about living in Maine. I speak as one from "away" who has been here 22 years
Very informative newsletter. Please keep them coming. Yes, I'm still looking to retire on the Maine seacoast.