Maine Lakes & Ponds
"A lake is the landscape's most beautiful and expressive feature. It is the earth's eye, looking into which we measure the depth of our own nature." – Henry David Thoreau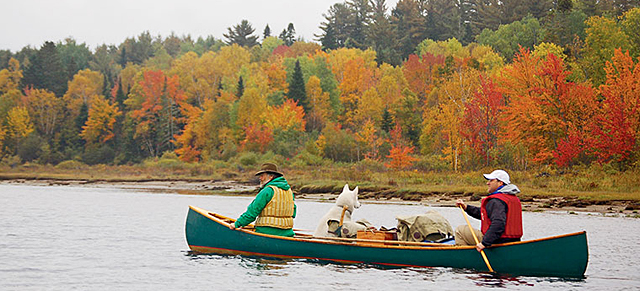 If you are thinking of buying a Maine lakefront property, then you already know that Maine's lakes are one of the major glories of this state so richly endowed by nature. How many Americans have childhood memories of going to camp on a Maine lake? This is precisely why Maine lakefront real estate is in such high demand.
"Land of 1000 Lakes" is a familiar term – a claim made by Minnesota, Ontario Canada, Finland, Poland and even Lithuania, just to name a few. While this claim is not made by Maine, a quick glance at the map will confirm that the landscape is liberally dotted by lakes and ponds. In fact, there are 5,785 of them that are larger than 1 acre, covering 1,762 square miles! Nearly half of these are classified as "Great Ponds", meaning larger than 10 acres, a term that dates back to Maine's colonial days.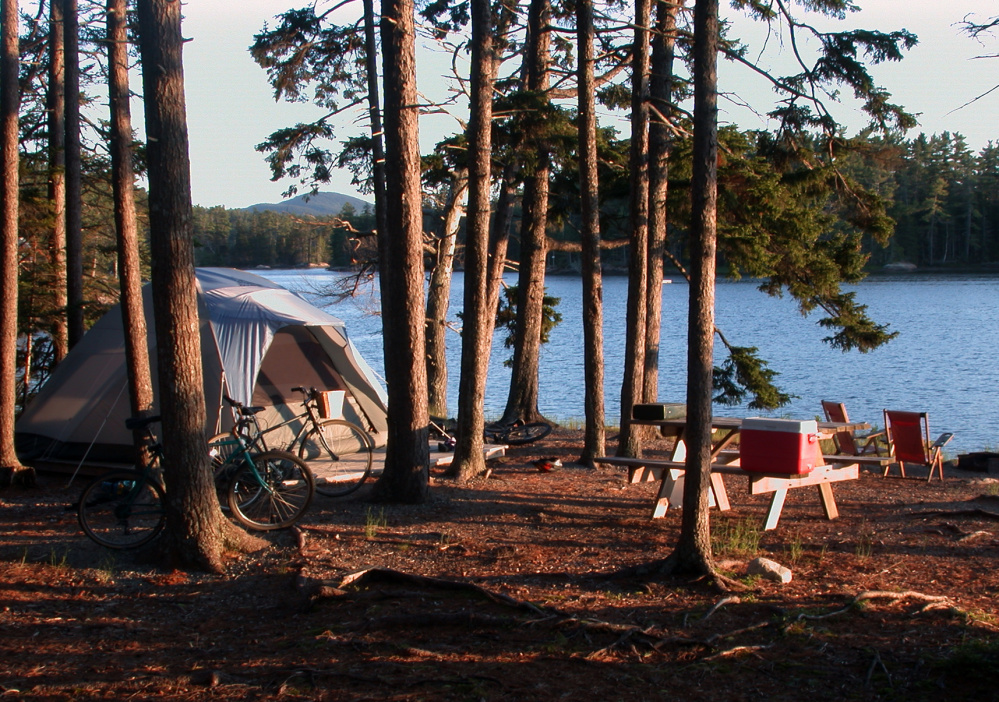 These lakes not only provide an unmatched recreational resource for fishing, swimming, canoeing and camping but, more importantly, they provide quiet places of raw beauty where people can slow down the pace of their lives and listen to the haunting cry of a loon or watch Canadian geese glide in for a rest stop on their long journey.
Do you want to find your own place on a Maine lake? A good way to start is with a PROPERTY SEARCH. We will email you all the current Maine lake homes for sale that meet your exact criteria.
Do you want to find out more information about a specific lake? If you want to know the size, depth, location or fish species, or just about anything else, for a particular lake or pond, just fill in one of the boxes below and then click "Search".